Delyte D. Frost, Ph.D.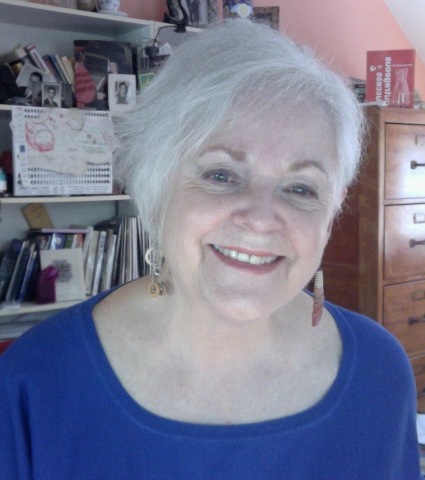 A steward and consultant to organizations, groups and individuals for over thirty years, Dr. Frost has devoted her Organization Development practice to large systems change, uses of power and oppression, and personal development of leaders. Managing Partner with Chambers Group LLC, Delyte's past clients include Johnson & Johnson, Shell Oil Company, Times/Picyune Publishers, CoreStates Financial Corp, Air Products and Chemicals, Inc., Corning Inc. and Wachovia Corporation. Delyte brings to her coaching practice a background in Movement Therapy, Gestalt, extensive personal development and a deep belief in our intrinsic, internal wisdom.
Holding a doctorate in Organization Behavior from Union Institute, certified in Percept Orientation, The Leadership Circle Profile™, Lateral Thinking™, Parallel Thinking™ and past faculty at Antioch New England, American University/NTL and Wharton Executive Education, Dr. Frost's integration of knowledge and life lessons serve her well in supporting clients. She is a member of NTL Institute, serving as faculty with its Diversity Practitioner Certificate Program.
I am a wonderer and a wanderer of our brain and our universe, studying quantum physics, brain research and consciousness. I am deeply committed to my inner work as a foundation to support those who join me in seeking and learning.