Dr. Barbara E. Riley, Ed.D.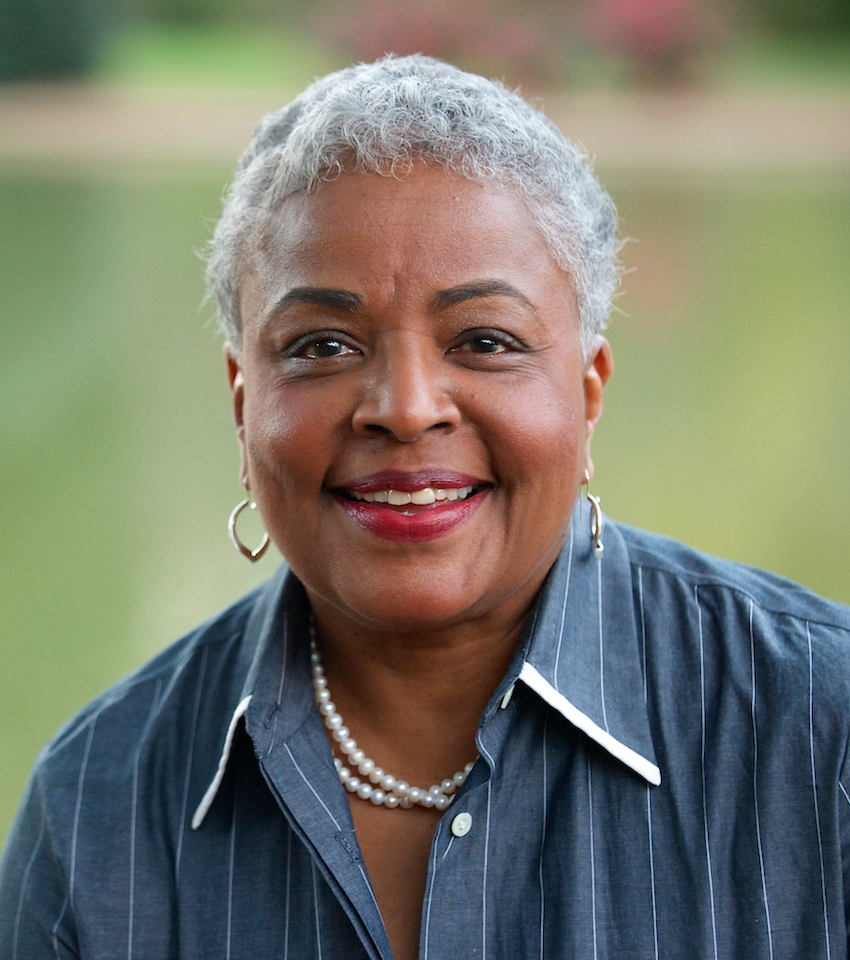 Managing Partner of Chambers Group LLC, Dr. Riley brings extensive expertise to large systems culture change, executive coaching and development, human capital planning and OD/Diversity interventions.
Contributing over twenty-five years of consulting experience with Fortune 500 companies including Wachovia Corporation, Corning Inc., Shell Oil, Kodak, SC Johnson Wax, and numerous not-for-profit and educational organizations, Dr. Riley brings a wisdom that grounds her coaching in both personal development and the real world of business success. Barbara believes we are all given enormous gifts, that when nurtured and developed, can be placed in service to transform the world.
Dr. Riley completed her doctorate at Boston University, M.S. at Smith College and received her BA in psychology from Hofstra University. She is certified in Parallel Thinking™ and The Leadership Circle 360™ Profile. Dr. Riley is a past faculty member of Boston University and a member of the NTL Institute of Applied Behavioral Science. A native New Englander, Barbara is proud to now claim Charlotte, N.C. as her home.
I am grounded in the practical while seeking the endless gift of boundless spirit. I welcome the company of others to share the journey and grow together.